THE BLOG
---
We are constantly updating this blog with local stories, market updates, photos, and more. If you would like to receive these blog posts in your email inbox when they are released, simply sign up for my newsletter.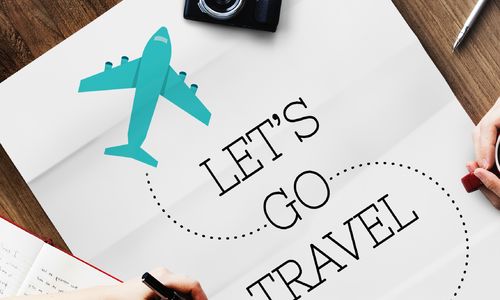 |June 1, 2018| Taking a vacation on a scaled back budget is very doable and with the help …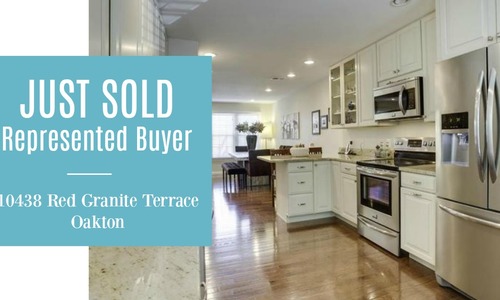 |June 6, 2018|  This was the only updated townhouse available in the desired school zone.  So it wasn't surprising …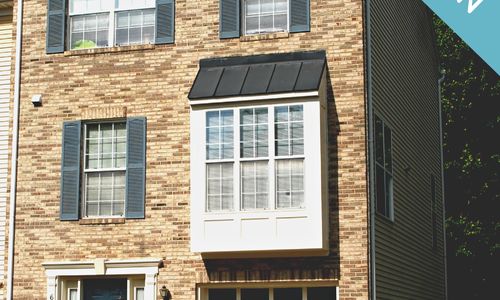 |June 5, 2018| COMING SOON! Move-In ready, private end unit town home in the heart of Kingstowne! New …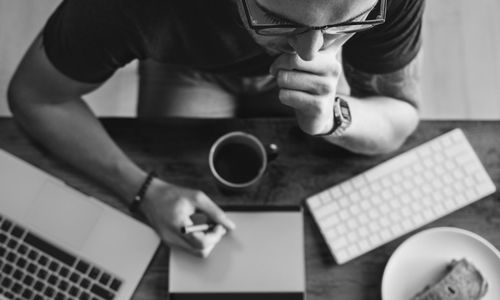 |May 22, 2018| As you prepare to sell your house, the number one question you'd most likely ask …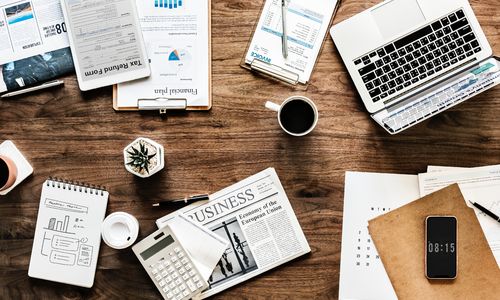 Contact us if you would like to know how the data below impacts the buying or selling of …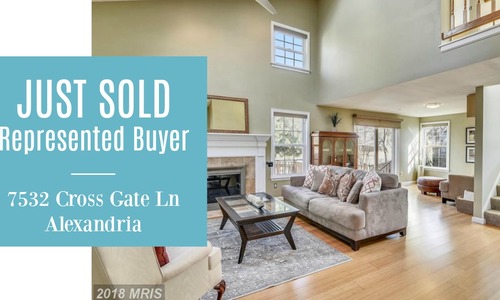 |April 26, 2018| Congratulations to our clients on this beautiful home!