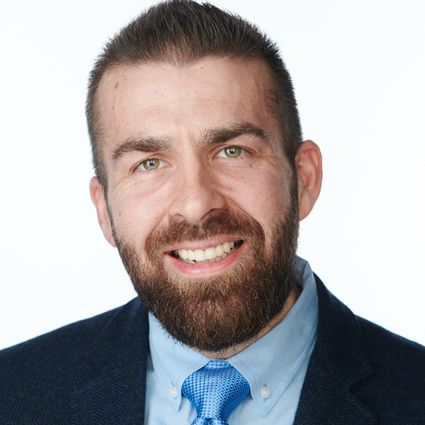 Mike McGeever
Licensed Realtor, VA
About Mike
Mike was born and raised in Philadelphia and has been living and working in Northern Virginia since 2010. With his now 13 years of experience in the real estate market across two states, he has assisted numerous clients reach their home buying and selling goals with straight forward advice and impeccable attention to detail.
Mike loves to embrace the latest technology in every transaction as he believes it is the best way to help his clients both simplify and enjoy attaining their home ownership dreams. He is adeptly skilled in interacting with mortgage loan officers, contractors, inspectors and other Realtors.
When Mike is not negotiating contracts or showing houses, he loves cardio workouts and traveling with his wife.
If you'd like to speak with Mike about your home buying goals, call us at (571) 275-0871 or [email protected]