HELPING OUR MILITARY SERVICE MEMBERS, VETERANS AND THEIR FAMILIES
Make Northern Virginia Their Home
Contact us today to discuss your housing options as a military service member.
INQUIRE ABOUT OUR EXCLUSIVE PCS TOUR
THE HOME BUYING/SELLING EXPERIENCE WITH THE ROYSTER HEARTH GROUP:
SMOOTH. INFORMED. EXCEPTIONAL.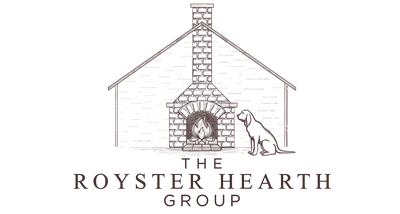 Why Us?
We are prepared for a tight buying or selling timeline
We apply our knowledge of the Permanent Change of Service (PCS) process to guide you
We are sensitive to the challenges of military relocations
We connect you with local lenders for VA financing
We have a strong local lender, inspector, title company, and home improvement network in this area
We have a dedicated team ready to show you homes available for sale
Our Team Lead, Tim Royster, is a U.S. Army Veteran and a Military Relocation Professional
We Offer an Exclusive One-Day Tour of Select Areas in Northern Virginia
Sample Tour
We understand that making a real estate decision includes knowing the neighborhood. Contact us now and we'll set up an exclusive PCS tour!
I'm a Military Relocation Professional
Certified by the NATIONAL ASSOCIATION OF REALTORS®
Whether you're active duty, a veteran or a family member, you need a real estate professional who understands the challenges of a military relocation. You need someone who will make your transfer simpler. Someone who will fight for your home, like you fought for ours. You need a REALTOR® who has earned their Military Relocation Professional (MRP) certification.
Highly Trained and Ready to Serve
Becoming MRP-certified involves extensive training in the unique home buying and selling needs of veterans and active service members.
Given my extensive training in policies and procedures of military relocation, I'm confident I can help you find housing solutions that work.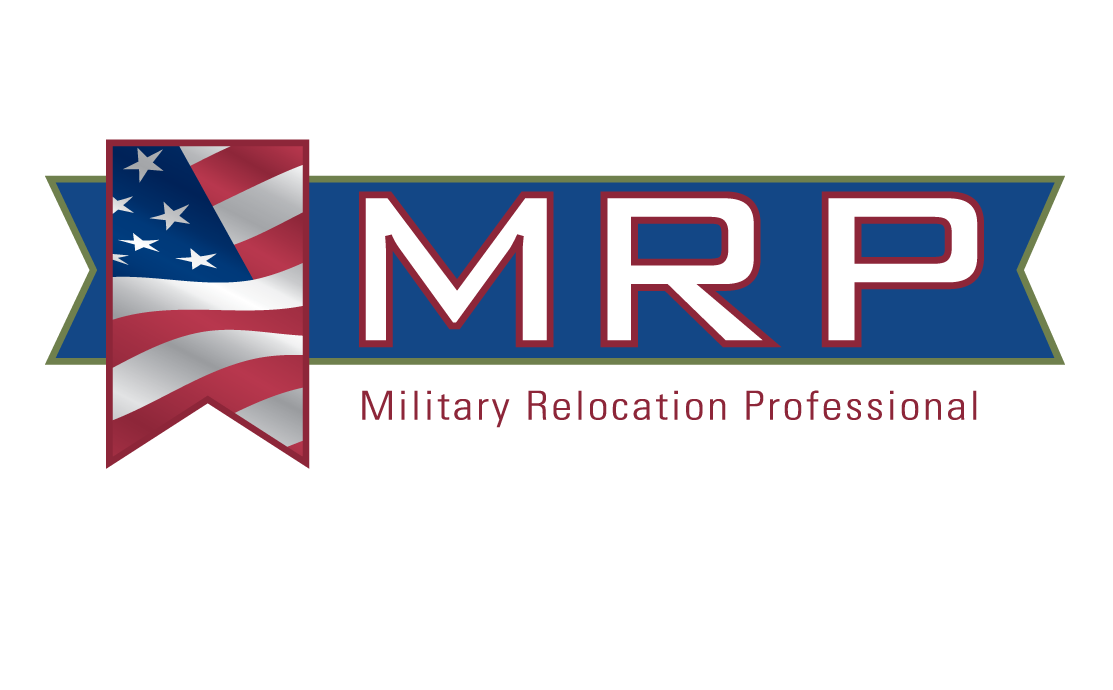 As an MRP, I can help with:
Quick relocations
VA financing
Military benefits
BAH rates
VA loan limits
Military processes and procedures
Contact us today to discuss your housing options as a military service member.
Tim Royster | Licensed Realtor VA | U.S. Army Veteran | REALTOR®, MRP | e-mail: [email protected] | phone: (571) 275-0871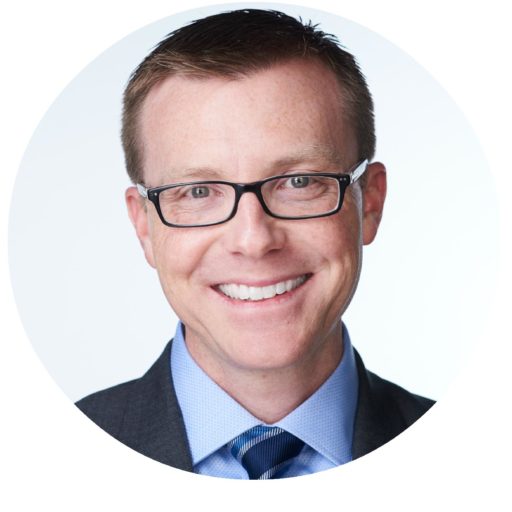 INQUIRE ABOUT OUR EXCLUSIVE PCS TOUR