THANK YOU CARDS: STILL IN STYLE OR NEEDLESS PAPERWORK?  
Fewer people may be sending handwritten notes these days, but thank-you cards still haven't gone out of style. At least they shouldn't, according to etiquette experts.  Read More…
FIVE QUICK STAGING TIPS FOR A FASTER HOME SALE
Staging your home prepares your property for potential buyers so you can achieve a faster sale. Professional stagers and your real estate agent can help with this task. If you're under a time crunch, use these simple staging tips to quickly get your home ready for viewing.  Read More…
PUMPKIN RISOTTO RECIPE
Perfect for your fall gathering. Serves 4.  Read More…
ARE ALL CREDIT SCORES THE SAME?
Only your FICO score is used by most mortgage companies to check your credit. The FICO score became the gold standard in the mortgage lending world when Fannie Mae and Freddie Mac endorsed its use for evaluating mortgage loan applications in the mid 90s.  Read More…
NORTHERN VIRGINIA REAL ESTATE MARKET STATISTICS  Read More…
FIVE STEPS TO AN ORGANIZED KITCHEN
An organized kitchen is a wonderful thing. It can mean the difference between fumbling around in search of that elusive spice and knowing precisely where to find it. But where should you begin? To create a streamlined kitchen, try these five steps.  Read More…
DECISION MAKING 101
We make decisions in "fast" and "slow" ways. Fast decision-making is often driven by biases and jumps to conclusions. Slow decisions are typically more balanced because more thought is put into them. But life requires both fast and slow decisions, and we often don't know the best way to make them.  Read More…
ASK THE AGENT: THIS MONTH'S QUESTION HOW LONG DOES IT TAKE TO BUY A HOME?  Read More…
I hope you've enjoyed reading this month's newsletter.  If you or someone you know need help selling or finding a home, please do not hesitate to call Tim at 571-275-0871.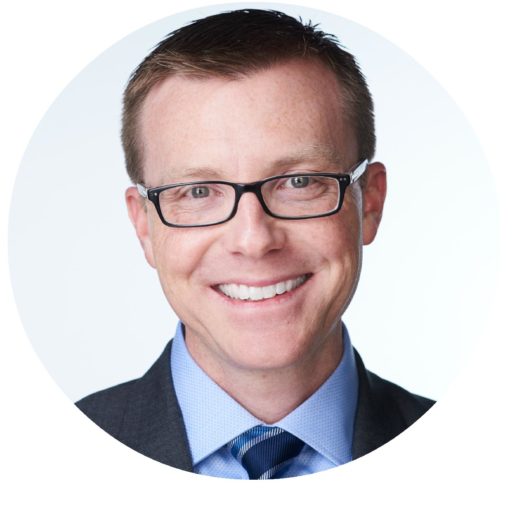 This blog and any information contained herein are intended for general informational purposes only and should not be construed as legal, accounting, financial or other professional advice.  We take great efforts to ensure the accuracy of information contained here. However, we will not be responsible at any time for any errors or omissions or any damages, howsoever caused, that result from its use. Seek competent professional advice and/or legal counsel with respect to any matter discussed or published on this blog.  This blog is not intended to solicit properties currently for sale.