|March 23, 2018|
First of all, speak to your agent.  If your agent advises you to look elsewhere just because it's overpriced, you should press for more reasons.  It's not enough to dismiss a property based on the list price alone.  Your agent should be able to tell you whether the house is overpriced by running a comparative market analysis (CMA) of similar homes in the area and provide you with his/her insight of the local market.
Make sure your agent researches all the properties that were recently sold and currently under contract.  This process involves an analysis of many factors such as supply and demand, location of the property and any recent upgrades.  It's important that your agent has his/her finger on the pulse of the market so that the analysis is meaningful.  You do not want to miss out on a great property based on misguided or lack of information.
We welcome your questions and comments below.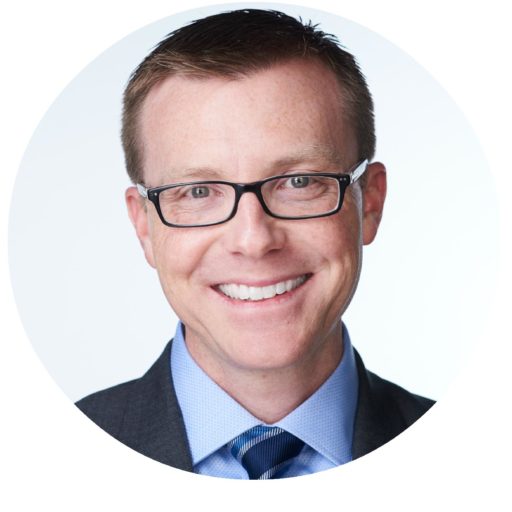 Tim Royster | U.S. Army Veteran | REALTOR® | (571) 275-0871 | [email protected]
This blog and any information contained herein are intended for general informational purposes only and should not be construed as legal, accounting, financial or other professional advice.  We take great efforts to ensure the accuracy of information contained here. However, we will not be responsible at any time for any errors or omissions or any damages, howsoever caused, that result from its use. Seek competent professional advice and/or legal counsel with respect to any matter discussed or published on this blog.